So, you've decided to go on an Outward Bound expedition, or sign your kid up for one. First – CONGRATS, we're thrilled you've made the initial step. Secondly, we know our expeditions are an investment and with any investment, you probably have a million questions. The Outward Bound National Admissions Office is here for you. 
Like you, our admissions team are humans. They're folks who discovered Outward Bound and fell in love with the mission to get more people outside, and for many, have been on an expedition or even led one themselves. They're adventurers, go-getters, parents of future Outward Bounders, and they're here to answer your questions. Not just a voice over the telephone, each Admissions Advisor has a unique story to tell or piece of wisdom to impart on a future student. 
Ask for a firsthand account from one them or troubleshoot your anxieties surrounding an expedition—no matter what question you have, they'll listen, offer advice, and help find the right path for you.  
Learn a little more about each of them below! 

Best part about being an Admissions Advisor? 
The best part of the job is being able to talk to prospective students (and their parents) about our course options. I've been on 2 courses, so I love that I can be a resource for those considering this life changing experience.
Best advice for a future student? 
It's okay to be nervous ahead of time! You're being asked to leave your comfort zone when you're on course, so that's totally normal and to be expected. Those nerves go away once you're there, starting your adventure with your crew mates. Oh, and please, please, PLEASE break in your boots ahead of time. Your feet will thank you.
Favorite camping meal? 
I'm very embarrassed to say I love taking bites out of summer sausage. But it's best not to read the label.
Favorite way to get outside? 
Backpacking and Kayaking are my favorite outdoor activities. But lying in a hammock in the yard with a good book is always a great option if you can't get away for too long.

Why do you love working for Outward Bound? 
I love working for Outward Bound because we are changing lives for the better and we are showing people that they are capable of anything if they try.
Best advice for future students?
If you are unsure about anything, just give us a call! We are happy to help you find the best course for YOU
Favorite camping meal?
Any kind of soup or chili when it's a little cold outside
Favorite way to get outside?
I love taking my dogs to the lake and just watching them have the time of their lives.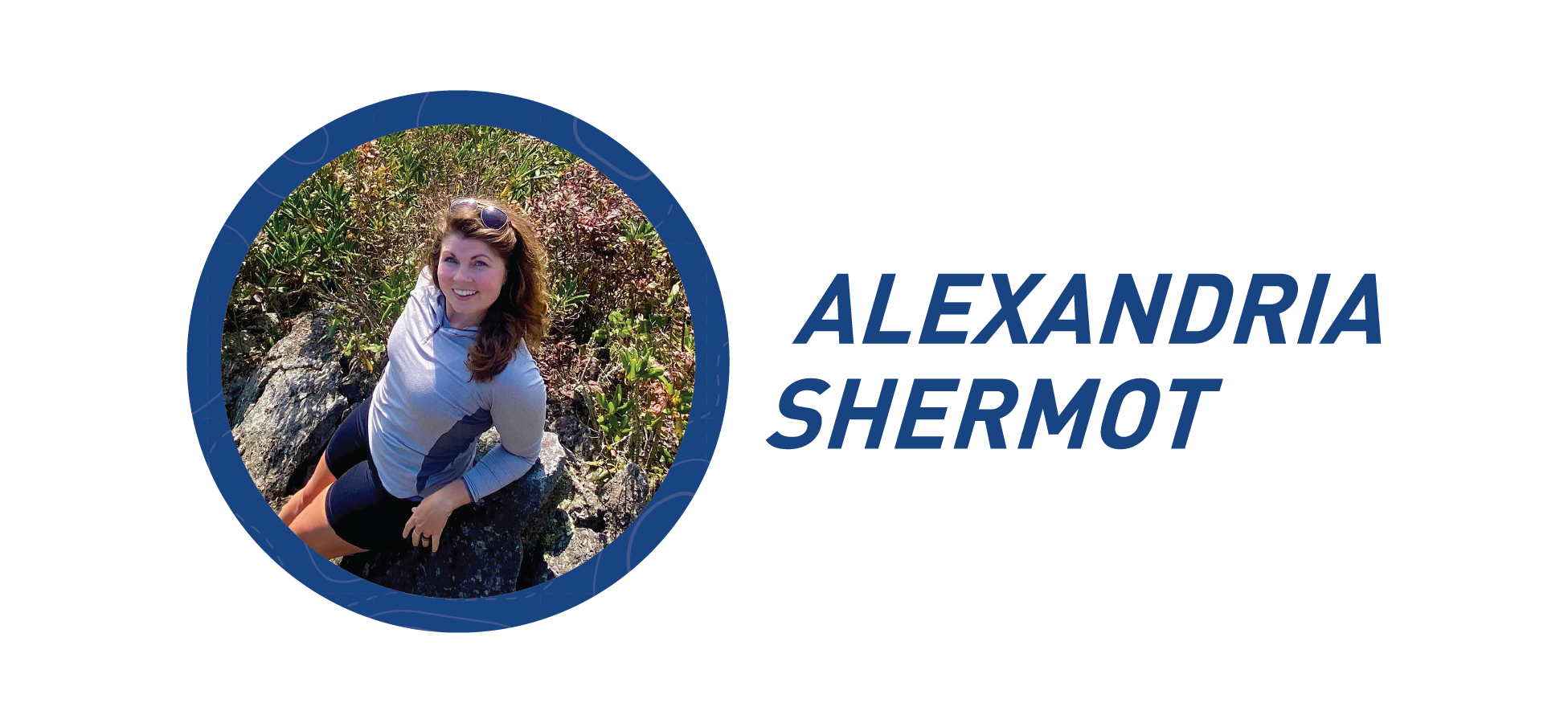 Why do you love working for Outward Bound? 
I believe folks should get outside, deep into nature, as often as possible. There's something truly remarkable that happens in the backcountry that can only be understood if you go out and experience it for yourself. Outward Bound is a top-notch organization for delivering this backcountry experience. And I know because I've gone on course!
Best advice for a future student? 
You can. There might be people in your life who say you can't, you may even be one of those people. But you are a well. You are deep. You have the ability to draw up from the depths things you had no idea even existed within you.
Favorite camping meal? 
Hatch Green Chili Mac and Cheese from Backpacker's Pantry. Add bacon bits and it is literal heaven when enjoyed by a campfire.
Favorite way to get outside? 
Backpacking! I want to strap everything I need to my back and get OUT there, ya know? Cowboy camp under the stars with green meteors whizzing by… eat wild blueberries straight from a bush… drink from the same lake as a moose… find a million year old fossil in a desert wash… all these things and more I've experienced while backpacking. It. Is. The. BEST!

Why do you love working for Outward Bound? 
I love my work at Outward Bound because I was a student alum long before my tenure started with our organization. Having personally experienced Outward Bound as a young adult who was in search of a formative adventure of self-discovery, it means the world to be able to assist and support today's young adults who are seeking the same experiences for themselves.
Best advice for a future student?
An Outward Bound expedition is a dynamic adventure where you delve into the natural world, into who you coexist with, and into who you are as a person. Lean into it with everything you've got and enjoy the ride!
Favorite camping meal? 
Stir Fry with Extra Nooch. (Nutritional Yeast!)
Favorite way to get outside? 
Hikes in the mountains and anything in the sun. And bees and a garden in the backyard.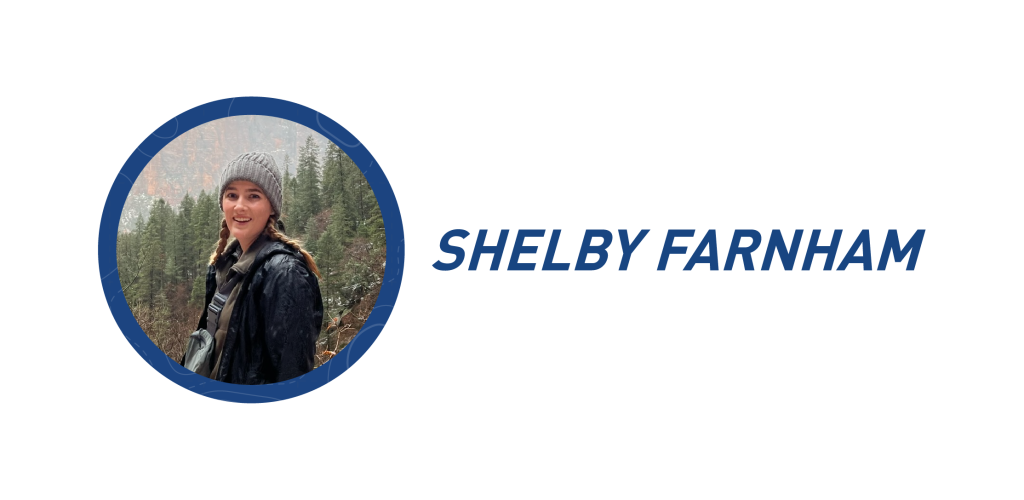 Why do you love working for Outward Bound? 
I love working at Outward Bound because it allows me to contribute to something that has been life-changing for so many people. Being part of an initiative that has the potential to positively influence lives and help people discover their strengths is amazing.
Best advice for a future student?
The best advice I could give to future students would be to embrace setbacks and maintain positivity through them! Challenge is a natural part of outdoor expeditions, and there will be frustrating moments, but remember that they are just moments and they will pass!
Favorite camping meal? 
Spicy peanut butter pasta- the saucier the better!
Favorite way to get outside? 
I love going for long walks whether it's on a mountain or around the neighborhood. I also go horseback riding anytime the opportunity arises!
---
There you have it. Give us a call at 866-467-7651 or send us a message—we are standing by ready to answer your questions. We can't wait to talk with you.