Earth Day is quickly approaching and there are all kinds of celebrations and events planned throughout the month. From picnicking for the planet with The Nature Conservancy to community clean-ups, there is no shortage of activities to choose from.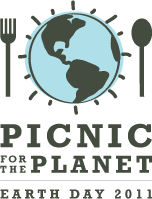 At Outward Bound's Headquarters in Golden, Colorado, we are talking about some local events at which we hope to see many of our staff with their families and friends. You may find some of our staff at the community gardening workday in Golden, where alumni managers and website designers will come together to turn some earth, help grow some tasty fruits and vegetables and most importantly build community. For rafters and bikers alike, some of us will be floating a raft or riding our bikes along the South Platte River in Denver and picking up trash, 1.5 tons of it, in fact!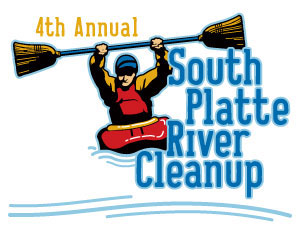 Whatever it is that inspires you in the outdoors, you can bet there is an Earth Day activity just for you! Here's a great website to help you find activities in your community and to get ideas from "A Billion Acts of Green!" You can also check out the Outward Bound alumni calendar for events our alums are planning and attending.
We hope this Earth Day inspires you to get out in your community and make a difference. And remember, it's not just the earth that needs your help. There are tons of service opportunities in every community throughout the entire year.
We would love to hear about what's going on in your community this Earth Day. Let us know in the comments section below.