Each year, high school seniors and young adults are tasked with discovering the perfect answer to "what's next?" Throw in the aftereffects a global pandemic has had on the social and emotional health of teens—and that question becomes a million times harder to answer. 
To students, recent graduates, parents, and young adults—stop and breathe. It's okay to question your options, your original plan, and even evaluate alternatives. You're not alone. An increasing number of young adults are looking for a different option. And guess what—we might have the answer. 
Consider a Gap Year
In the past, gap years have often fallen under a "Plan B" stigma:  
"If I don't get into my dream college…then I'll take a gap year." 
"If my child doesn't get a high enough ACT/SAT score…then we'll consider a gap year." 
"If I don't have my dream job by 25, then I'll look into more options."  
But what if the skills and experience you're looking for could be discovered outside of the classroom? 
In today's world, the ability to acutely prepare, plan, pivot, and adapt is both foundational and formational for our future. Gap years have always equipped young adults in these ways, whether that be in a foreign, wilderness, or business setting. When students take a gap year, they aren't putting their education on hold, they're enriching it with formative experiences. A recent article in the New York Times dubbed such an experience as a "purpose year," a time to invest in yourself, dive into service, and learn what it could look like to actionably combine your passions and strengths to impact the world and live a meaningful life. 
If a college or university experience doesn't seem like the right step for you right now or you need some time away from your current college experience—then taking a gap year could be a worthy plan to consider. Our gap year courses are specifically designed for students to experience positive community in an outdoor setting. We rely on our expeditions to build toolkits of leadership, adaptability, and resourceful thinking into the lives of our students—learning life lessons that they carry and incorporate into their lives back home.  
Already applied and got accepted to college? Learn more on how to defer through this resource by the Gap Year Association: How to Write a Deferral Letter for a Gap Year.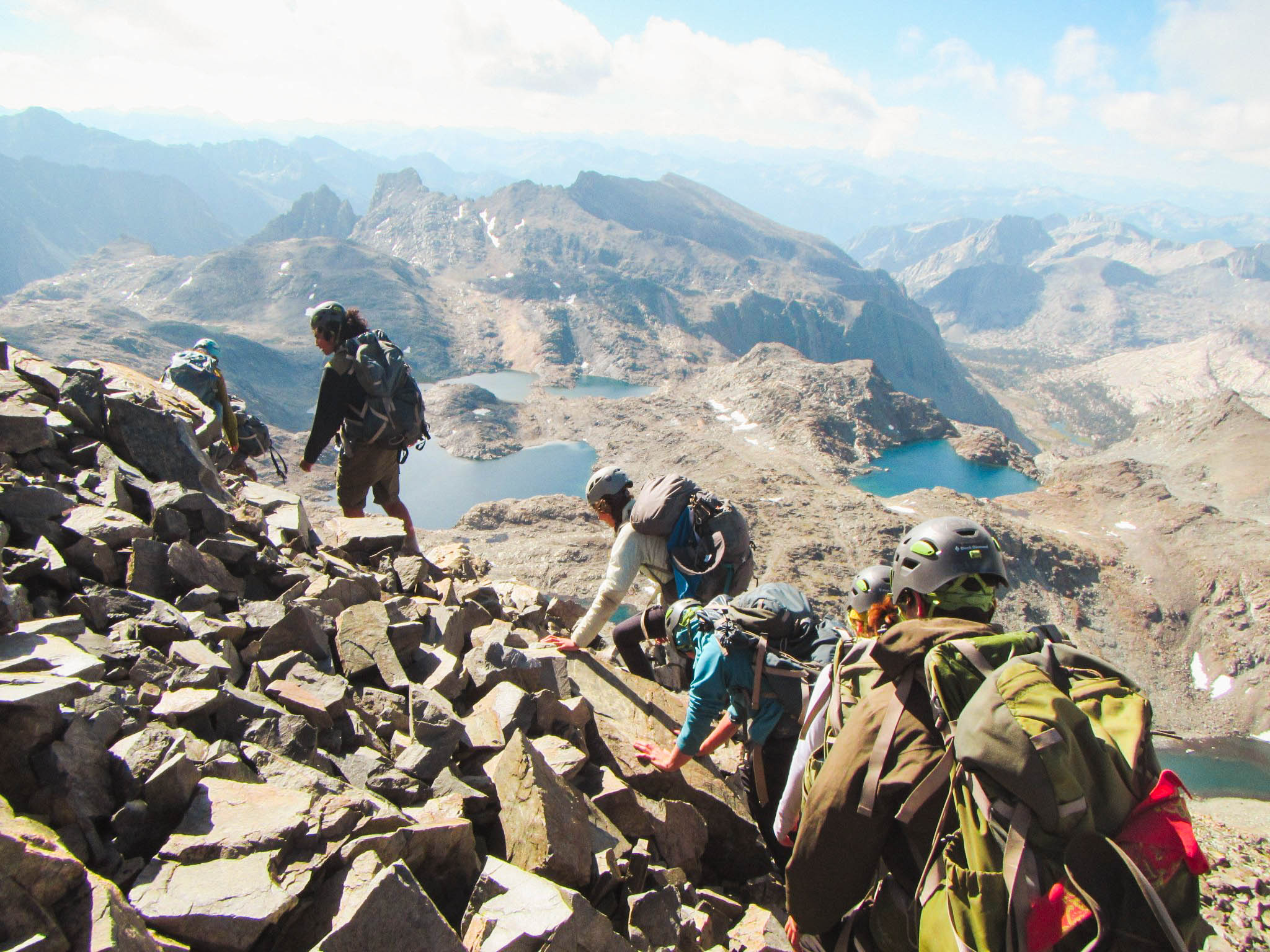 How to Plan a Four-Quarter Gap Year
"I've made my decision to take a gap year. What now?" 
Crafting a gap year agenda can seem overwhelming as you try to figure out what you should do and how you want to fill your time. The good news is the opportunities are endless, the bad news is… the opportunities are endless. That's why we've provided steps to craft a four-quarter gap year. 
A four-quarter gap year is exactly what it sounds like, similar to the way many colleges and universities follow a quarter system—you divide your gap year into segments. For each of these terms, you focus on one main takeaway you wish to achieve in that section of your gap year and find experiences that help you meet those goals. 
For example, a four-quarter gap year could look something like this: 
Quarter 1 | Broadened Cultural Awareness
Expand your worldview. Spend 10-12 weeks learning a new language, researching the culture, making connections, and immersing yourself within that culture. This could be through an online course, a local volunteer effort, or by traveling abroad.  
Quarter 2 | Leadership Development
Go on an Outward Bound domestic or international outdoor expedition that hones in on your untapped leadership skills and passions. Our Pathfinder expeditions are designed specifically for this. These month-long courses focus on uncovering where your strengths and passions lie through outdoor adventures and team-like initiatives. Want to go for longer? Check out our semester expeditions that range in length from two to three months and include additional training in wilderness medicine.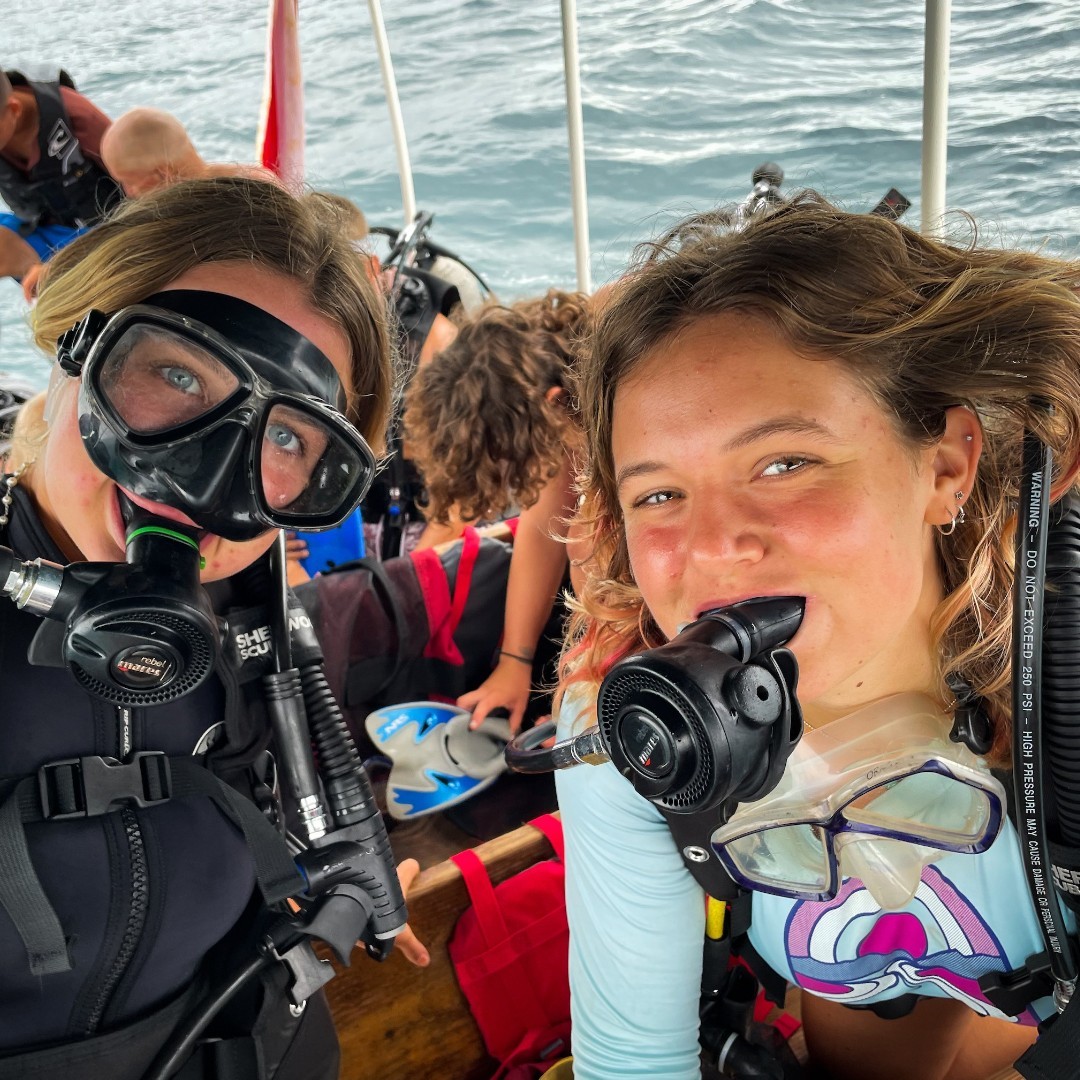 Quarter 3 | Real-World Work Experience
Work or intern with a local business, organization, or government body offering positions that coincide with your strengths and passions. 
Quarter 4 | Community Service
Culminate your gap year experience by applying all the skills you've learned to volunteer with a local organization to give back and invest in your local community. 
Quarters can fluctuate in length, and goals are personal to you. Dividing your gap year into goals and segments allows for structure to help you have both a productive and beneficial gap year.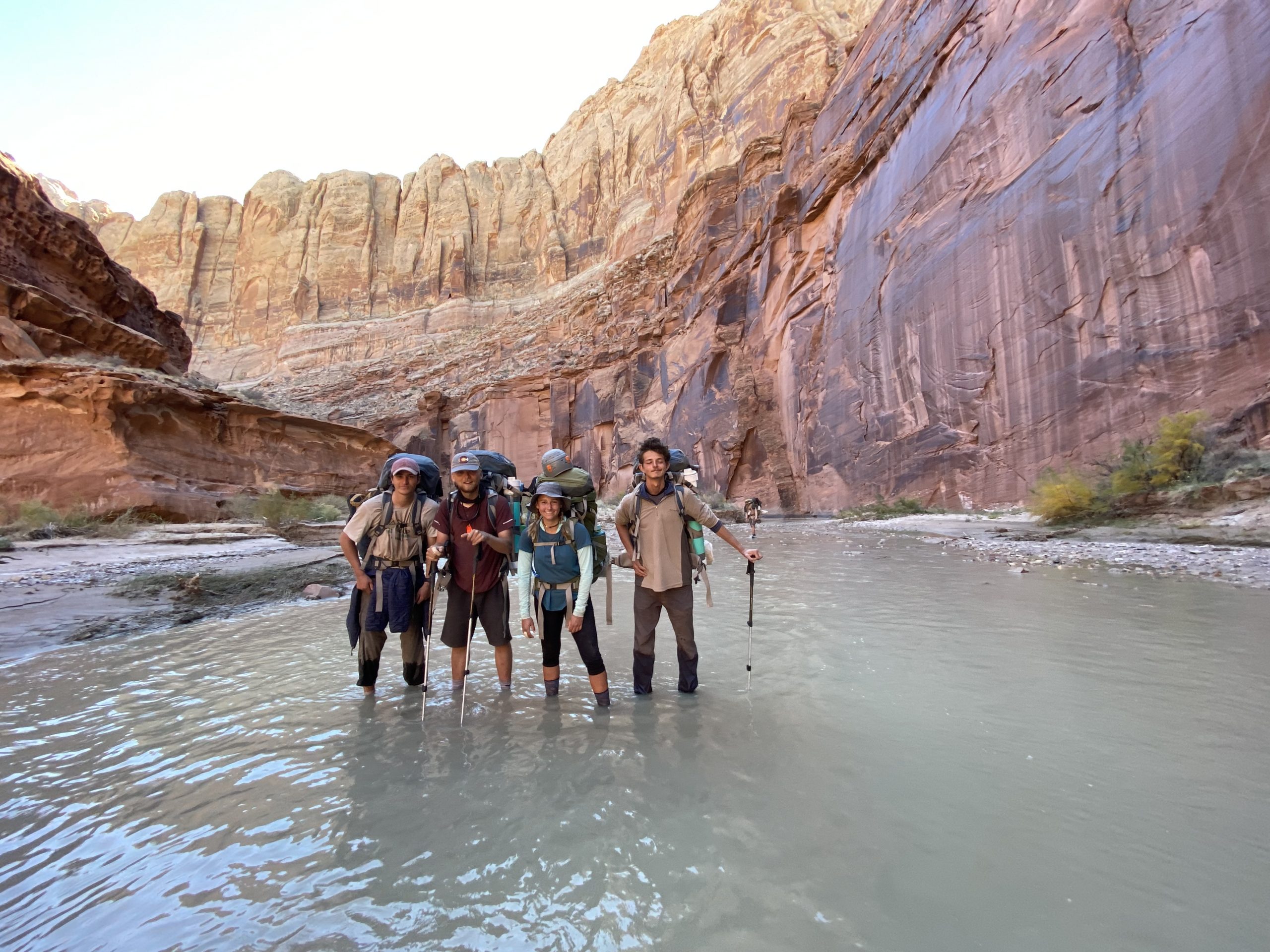 What's Next?
We know figuring out "what's next" seems like a constant trip back to the drawing board. We hope, if anything, you're reminded that Plan B's, C's, and D's aren't bad and often hold lessons and experiences you would've missed had you gone with Plan A. If you're ready to move forward with a gap year, we encourage you to do so with confidence! 
Make Outward Bound part of your gap year plan. Explore our upcoming courses or setup a call with our resident gap year expert, Matt Kraska, to learn more.