Discover the five best ways to prepare mentally, physically and emotionally for your Intercept course.
Are you ready for your Intercept course? Nothing will truly prepare you because it will be unlike anything you've ever done before, but there are some things you can do to make your expedition more enjoyable, more worthwhile and easier.
Get Active
Whether you'll be backpacking, canoeing, kayaking or another activity, your trip will require muscles you didn't know you had! All of our expeditions are geared toward beginners. You're not required to know how to do any of the skills or activities already. Your body will have an easier time adjusting to new activities if you add in some regular physical activity now. Increasing your activity level will also help you train your brain – being able to push yourself just a little bit farther (and know when to stop and take a break) is just as valuable as being able to lift a heavy pack. Even your Instructors train before the trip!
Check out this blog for four training exercises to prepare you for the backcountry. 
Read Your Intercept Course Materials
Every month, we see new Intercept students show up for our courses, and every month, a new set of Intercept alumni graduate. Their experiences shape the materials we send you and our videos. We want your experience to be the best it can be, which is why we send you a detailed gear list and information about what to expect on your expedition. Reach out if you'd like to talk to an alum about their trip experience! 
Think About Something You Unexpectedly Liked
It may be a sport that a family member signed you up for that turned out to be a lot of fun, or maybe the food you thought you would hate until you tried it and loved it. You might be unsure whether or not you'll like living and traveling in the woods—it's pretty different than most everyone's day-to-day life! It's okay to be unsure. By keeping an open mind and remembering past times where new things worked out to be good things, you'll be able to tackle the first few days of this new experience with confidence. Soon you'll have the hang of what you like and realize you can put up with anything that isn't your favorite.
Practice Whatever It Is You Think Will Be Hardest for You
This may be going without your phone, eating new foods, doing without your favorite soda, talking to new people or sleeping somewhere other than your bed. For me, it was getting up early in the morning. While I knew I wouldn't like it, I didn't realize how much I would love paddling under the stars and seeing the sunrise while we were halfway up a mountain.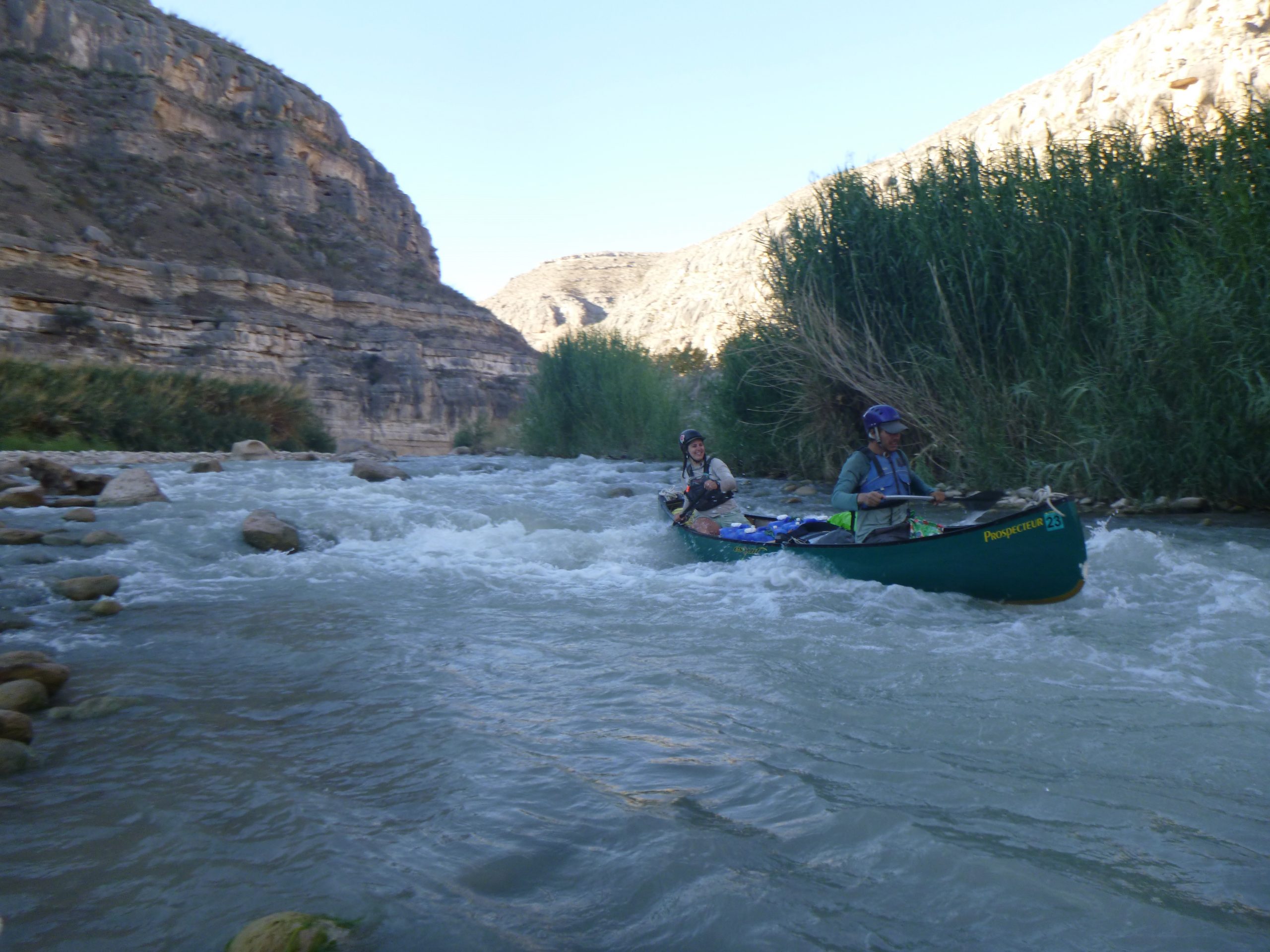 Think About What You Want to Do With This Opportunity
Whether or not it was your idea, it's a once-in-a-lifetime experience. You'll travel to a wild place that people from all over visit for vacation and meet a group of peers who are both similar and different from you. You'll learn things about yourself, backcountry skills and other random things too, like the best way to chop an onion or what it feels like to laugh because you're too tired to take things seriously. If this trip wasn't your idea, ask your family members why they want you to do it, and try to listen without saying anything back. If it was your idea, ask a family member if they can listen while you explain what you hope your family gains from this.
Astronauts prepare before they go to space, polar explorers prepare before they go to the North or South Pole, and birds prepare before they fly south for the winter. They all prepare because they want to get to where they're going. Taking time to prepare for your journey will help make you more successful!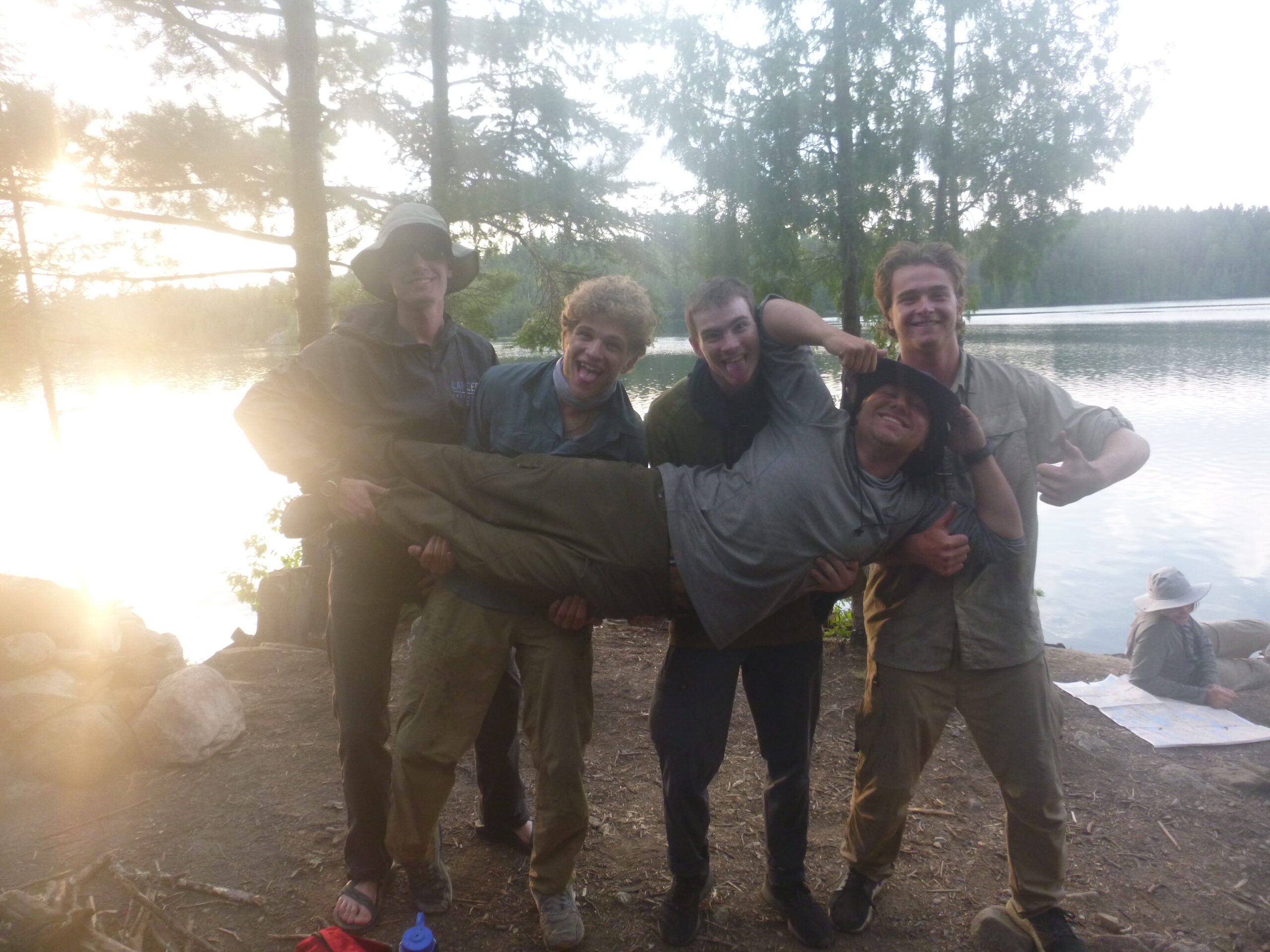 ---
About the Author
Renee Igo was an Outward Bound student at age 15 and has been instructing wilderness expeditions for the Voyageur Outward Bound School for the past eight years. When not instructing, she holds a variety of other teaching positions and raises sheep in Maine.